Recent News
January 2018
Gifts that Give Twice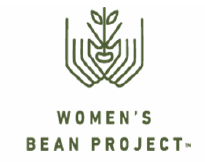 SAM (Social Concerns and Mission) would like to thank all of Chino United Methodist Church for participating in this years "Alternative Christmas" and the Women's Bean Project fundraiser.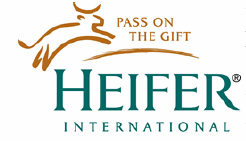 Your generous heart has helped not just our Church by purchasing from the Women's Bean Project, the Chino United Methodist cloth bags, and the handmade bookmarks, but also the worlds neediest by supporting Heifer International, Habitat for Humanity International, Nothing but Nets ( Imagine No Malaria), Church World Service, David & Margaret Youth Services, Third World Gifts & Handcarts, and Amy's Farm Goat Milk Soap.

Your continuing support, here locally and all over the world, has been a part of Chino United Methodist's history of helping those less fortunate for many years.
You have made a difference this Christmas by giving gifts that give back; gifts that give twice.
Community Thanksgiving Dinner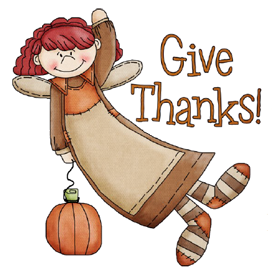 On Thursday, November 27 (which strangely enough just hap-pens to be Thanksgiving Day - funny how that worked out.) Anyway, we hosted Thanksgiving Dinner from 10:00 a.m. to 3:00 p.m. The free meal is combined with a clothing give away, as well as lots of free haircuts by Meagan Lesher. We cannot thank Dan Bentley enough for heading up our 11th Annual Thanksgiving Dinner. WOW! Another major WOW goes to Larry McFarland who cooked 18 turkeys on the Wednesday before, so a nice head start was given to the cooks on Thanksgiving Day. Cody McConnell so graciously led the many volunteers in the kitchen. The Esqueda brothers were an integral part of the dinner as well. As you can see, volunteers were welcome from many avenues - especially those who came from St. Margaret Mary Catholic Church, Potter's House Church as well as our own Chino United Methodist Church. We really appreciated the crew Mt. Zion Church who came to help clean the Social Hall/Kitchen after the dinner was completed.
We were able to feed 520 people but we had to close a little early because we ran out of food.
Thank you so much for everyone's effort to put on this wonderful service to Chino and surrounding communities.
Blessings,
The Community Thanksgiving Dinner Committee
IHOP News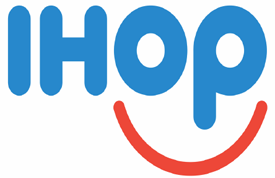 Recently, the receipts from IHOP were turned into the corporate offices. We received a check for a little over $37. Keep those receipts coming in as every little fund raiser helps the finances of the church. What a simple way to accomplish this!
If you need a restaurant to have a meal—breakfast, lunch or dinner—try IHOP!
Thank you again for turning in your receipts!
Hygiene Kits/Food Pouches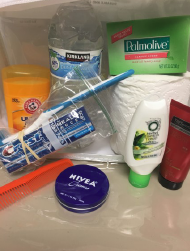 We continue to make hygiene kits and food pouches to help the homeless and low income persons in our community, as well as homeless or near homeless students in the Chino Unified School District. We plan to make 50 hygiene kits during the first week in January so that we can have a supply on hand.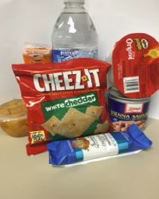 Thank you to our church family for helping us with these projects by bringing in supplies in the form of small containers of soap, shampoo, conditioner, combs, deodorant, lotion, toothbrush/toothpaste, bottled water and toilet paper for the hygiene kits.
Food items such as potted meat, chips, cookies, fruit cups, granola bars and bottled water are needed for the food pouches.
Thanks Bunches,
M & M Groupo
Choir Member of the Month—Stan Dack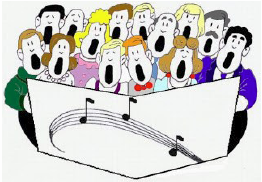 The friendly face you see singing bass in the choir and helping in all kinds of capacities around the church is STAN DACK. Not only is he a choir singer, but a member of the church council, M and M's, Grateful Cleaners, and the men's bible study.
Born in Wisconsin, Stan was schooled in Illinois, and married with four children before moving to California. He worked for the post office 35 years, continuing after retirement to work for Ontario Airport, Hillcrest Community, and Fairplex Corporation—a total of 52 work years!
Stan's musical interest began at an early age and he played serious trumpet throughout junior high, high school, and college, as well as for theater performances.
Stan is a widower, very happy to be involved in the church, and grateful for his many CUMC friends. And we are very happy to have him!