Recent News
September 2017
New Study Beginning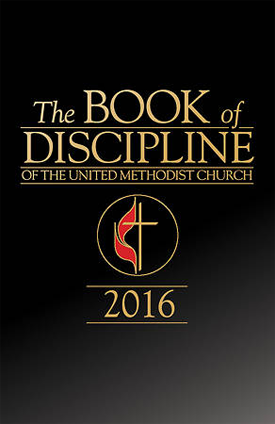 Taking an active stance in society is nothing new for followers of John Wesley. He set the example for us to combine personal and social piety. Ever since predecessor churches to United Methodism flourished in the United States, we have been known as a denomination involved with people's lives, with political and social struggles, having local to international mission implications. Such involvement is an expression of the personal change we experience in our baptism and conversion.
The United Methodist Church believes God's love for the world is an active and engaged love, a love seeking justice and liberty. We cannot just be observers. So we care enough about people's lives to risk interpreting God's love, to take a stand, to call each of us into a response, no matter how controversial or complex. The church helps us think and act out a faith perspective, not just responding to all the other 'mind-makers-up' that exist in our society.
With this in mind, beginning Tuesday and Wednesday, September 12 and 13, we are going to embark on a six-week look at the United Methodist Social Principles (pages 160-166 in the Book of Discipline). The class will be held in the Parlor Tuesday evenings from 7-8:30 p.m. and Wednesday mornings from 10-11:30 a.m. There is a sign-up sheet on the bulletin board.
The Social Principles nor only provide our most recent official summary of stated convictions as a denomination, they also urge us not only to make a difference in the world, seek to have us to live differently in the world, and to build a different kind of world than the one we have now.
The Social Principles are a call to all members of The United Methodist Church to a prayerful, studied dialogue of faith and practice. The Book of Discipline says the Social Principles, "Are a prayerful and thoughtful effort on the part of the General Conference to speak to the human issues in the contemporary world from a sound biblical and theological foundation." These statements are a product of prayer, but they also lead us to fervent prayer. The Social Principles begin with holy conferencing by people of faith at General Conference, but they must be practiced to have lasting value. At their best, the Social Principles articulate our ethical aspirations for what a durable, common good looks like in our public policies and personal commitments, as we a world-wide church and as United Methodist Christians, love God with our whole heart, mind, soul and strength and love and desire for our neighbors what we desire for ourselves.
Make This a Memorable Christmas!
Take part in a growing Christmas tradition by giving gifts that help those in need. Wait — is this to early? No, no, no. The Alternative Market in December will give you lots of choices for meaningful gifts. The Tidings will give you information about the mission projects.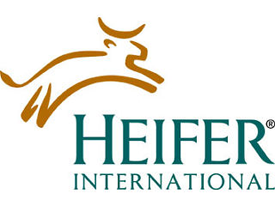 HEIFER INTERNATIONAL uses donations to provide struggling families the world over with lifesaving gifts of livestock and training in their care. These gifts help lift families out of poverty and begin their path towards self-reliance. Now that's a gift worth giving!

HABITAT FOR HUMANITY INTERNATIONAL is a nonprofit, ecumenical Christian housing ministry. Working in partnership with people from all walks of life, Habitat builds and renovates simple, decent, affordable houses with people in need adequate shelter. The new homeowners to be also invest hundreds of hours of their own labor. Our donations go to the Inland Valley Habitat. They have built and renovated houses and apartments in Chino, Chino Hills, Ontario an other Inland Valley cities.
Start thinking about your lists and watch for more information.
Trustees Bannister Project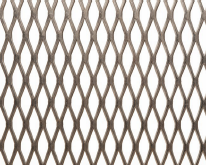 Brian Baier was able to find a supplier for metal screening and framing to make our two exterior emergency staircases meet the standards our insurance company requires. The supplier is giving us a discount. Materials cost $1500 for the needed 14 panels. We will construct and install these panels ourselves. We are starting a fund drive for this project. Would you like to sponsor a panel? Each costs $108. We want to be able to take advantage of the discount, so sign up today!
Blessings,
Margaret Hogarth, Trustees
Did You Know?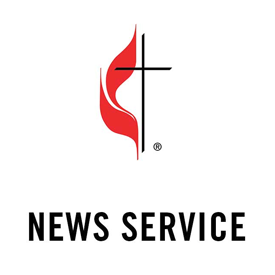 Did you know there's a United Methodist News Service? You can subscribe to it and receive email updates of what's going on in the world and the United Methodist congregation. You can just visit the web page. See where your apportionments are going! See how the UMC handles crises throughout the world. The web address is: www.umc.org/news-and-media/united-methodist-news.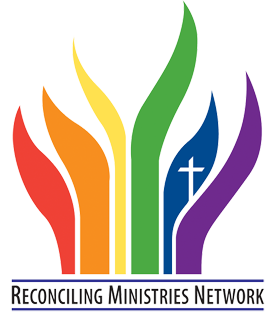 Interested in learning more about Reconciling Ministries, check out their website. It's a great place to read about how we can be a more open and inclusive congregation to all of God's children. Their website is: www.rmnetwork.org. There are many things to read about and videos to watch about how we can include people of all sexual orientations.
CUMC Shopping Bags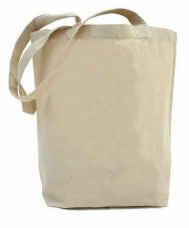 SAM is in the process of making CUMC shopping bags. These will be white with red handles and our logo and name screen printed on both sides. SAM will be making these available for a goodwill offering; all proceeds will go to the general fund. We want to promote our church! Shopping bags will be available later in September in the Social Hall after church.