Recent News
July 2017
Corn Feed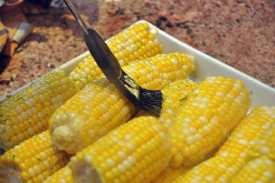 Adult/Family would to invite the Chino United Methodist Church Family to a good ole fashioned CORN FEED in the middle of the summer!
Corn and Hot Dogs with all the trimmings will be provided. Please bring a dish to share - salads, desserts, and side dishes that might be at a picnic. Please, also, bring your own table settings to make it a very festive affair.
Please mark Sunday, July 16th right after church on your calendars.
Hope to see ya there!
Adult/Family Ministries
Like Us! Follow Us!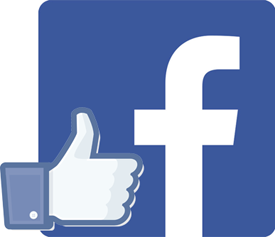 Chino UMC is back on Facebook, so be sure to 1) Like and Follow us, and 2) Send information to the administrators, Jennifer McDermott or Marcia Pine. If you're in a small group, please provide Jennifer with the name of your group, your mission/purpose, and when you meet. Consider a contact number, as well. We'd like to start advertising our groups more, so these posts will be more introductory in nature. If your group has an announcement of a need or upcoming event, please alert Jennifer and she'll be sure to add it.
You can contact Jennifer in the following ways:
Cell (call or text): 951-201-4940
Secondary phone line (call only) 909-440-8878
Email: mrsmcdrm93@yahoo.com or mrsjmcdermott@gmail.com
Facebook: Jennifer Warnock McDermott (a post, comment, or Messenger)
Finance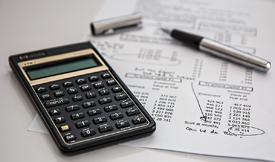 We are nearly one-half way through our calendar year, and the state of our church finances could use some help. Our income has been running approximately $2000 short of our expenses each month, which could project to an annual shortfall of $24K. The Working Group, Church Council, Trustee, SPPRC, and Finance Committee are all aware of this, and they have asked me to communicate to all of you what our options may be.
Our first (and best) option is to increase revenue. And, while an occasional rummage sale is a great way to spur of fellowship and camaraderie, it is not going to significantly impact our income. When push comes to shove, the best way to increase income, is for everyone to catch up with their Estimate of Giving (and, yes, we realize that the statements have not come out recently, due to our computer crash), or to INCREASE your giving. Some people find it helpful to set up the church as an (automatic) bill payment, while others prefer dropping a check in the plate. If you're interested, please call the church office.
The other way to "balance" our income/expense line is to cut spending. Unless we would like to worship in a non-air-conditioned sanctuary with no lights, the most obvious place to trim is staff. And, NO ONE WANTS TO CUT STAFF!
So, what will it be? I urge all to consider the benefits and ministry that we provide, not only to you personally, but to our congregation as a whole, and to the community in general. Please search your soul, pray for insight, and respond as you feel led.
—Matt
Thank You to M&M Groupo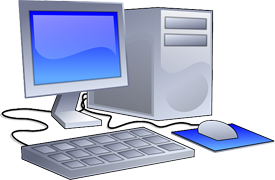 As the old computer was on its last leg a new computer miraculously appeared. And it is much welcomed by all who will be using it. It will take a while to retrieve all of our records but we are up and running. Thanks again M & M Groupo for your generous gift to the church.
Trip to Washington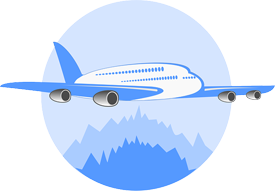 As seen above in this issue of The Tidings, Lori and I now have a third grandchild. We have booked a trip to the great Northwest to see him. Therefore, I will be out of the pulpit on two Sundays, July 9 & 16. Emergency contact may be made through the church office, or by calling Marcia Pine.
Filling in for me in worship on those Sundays will be Dr. Katherine Hunter, as candi-date for ordained ministry, for whom I am a mentor. Kate is a highly-educated woman, holding a BA in Psychology from Southern Connecticut State University, MS in Counseling from Meridian University, and ThM and ThD Holos University Graduate Seminary. She is currently a second-year student at the Claremont School of Theology. In addition, she is an active member of Riverside First UMC, working with their youth and young adults. I look forward to hearing how she is received at Chino UMC.